3 tips to help you find a better work/life balance
Whether you're in hospitality or not, finding a work life balance has proven to be a perennial problem for office dwellers, tradespersons, students and shift workers alike.
Personally, every winter I find myself falling into the same routine after work; dinner, Bachelor, bed. While the Honey Badger isn't everyone's vice of choice, most people admit they fall into a similar habit. But how could you not? It's cold outside, the days are shorter, periods of darkness are longer, and the idea of curling up on the couch with a cup of tea and tv show of choice sounds so soothing after a long day.
With the change of season, it's time to take advantage of that extra spring in your step and find something non-Bachie related to enjoy.
Unlike most other businesses, those of us who work in hospitality usually operate around the clock, not in tandem with the typical 9-5. Even the team members here at Octopus Hospitality who have much more flexibility in choosing the hours, locations, and events they work, can still find themselves working non-standard hours, which frequently includes weekends and holidays. Naturally, it can become difficult to establish a work/life balance when the 'life' aspect occurs while you are working.
So how does one go about finding an ideal work/life balance? For all our hard-working candidates, clients, and office workers we've pulled together a list of ways to keep yourself focused, stress-free and happy.
Plan a Holiday
This tip was inspired by one of our candidates who just got back from a solo three-day mini vacay. After a few days of fly fishing, reading and some serious R&R he looks like a new man!
Next week, a month from now, three months, or a year, plan your next holiday. Having a two-day getaway, or an overseas trip to plan for can make life a little more exciting. Mostly though, it forces you to sit down and think about what you want. Whether you're going with friends, family, a loved one, or a solo journey take the time to find something, or somewhere that interests YOU and go for it.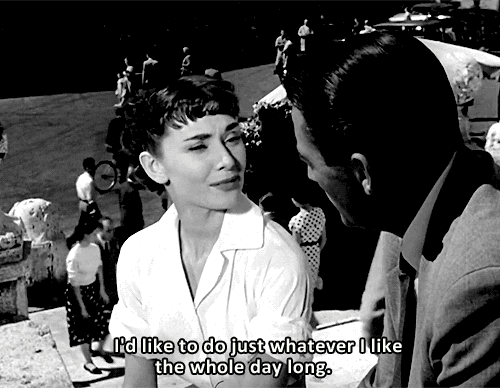 One hour a day
Set aside one hour a day completely, and only, for you.  Take advantage of this hour and develop a habit for yourself. Try something that will help you recharge and restore balance.
Introverts tend to recharge by spending time alone, so a sacrosanct hour may mean doing something like going for a bike ride, swimming, woodworking, or yoga. It also could be something a little less physically intensive, like ceramics, journaling, or photography.
Extroverts, on the other hand, gain energy from other people. Extroverts find their energy is sapped when they spend too much time alone. They recharge by being social. Activities like trivia night at a bar, a weekly book club meeting, or a wine tasting group is ideal for these types of people.
What type of person are you?
Use the Off-button
Designate some time to unplug. Constant messaging can easily take us out of the present moment. We live in an age where being able to contact people anytime anywhere is not only the norm, but it is expected. We know it's impossible to unplug forever, however we do encourage mindfulness, which means being present in the moment.
So, the next time you are out with friends, going for a walk, or cooking up some dinner, really enjoy it! Be present in conversation, notice the flowers blooming, and enjoy the aromas dancing in your kitchen.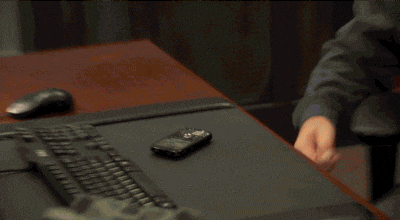 Take your soul on a holiday. Whether that be over dinner, for one hour a day, or a physical 48+ hour holiday somewhere YOU love. Take the time to stop doing for others and delight in yourself instead.